We bring you the best possible solutions
.
Strategic Advice
admin
2022-06-16T04:26:37+00:00
There are a number of key strategies that are unique to SMSF's and can add great value to your Fund. Where appropriate we utilise these to turbo charge your Fund's performance. These include the use of life insurance, pension strategies, recontribution strategies, SMSF Wills and reserving.
Administration
admin
2022-06-16T04:25:46+00:00
We prepare the annual financial accounts, tax return and associated minutes for your Fund. We provide unlimited ongoing support throughout the year. We also offer a daily valuation service for those clients who like to keep right on top of their Fund's performance.
Establish a new SMSF
admin
2022-06-16T04:25:11+00:00
We attend to all aspects of establishing your SMSF from preparing the trust deed, to applying for an ABN and TFN, to helping you with rolling over your existing super. We take the time to explain the ins and outs of running your own Super Fund.
Investment Portfolio Management
admin
2022-06-16T04:28:22+00:00
For when you need assistance to build and manage your portfolio or just the occasional health check. We have financial advisers specialising in the complexities of investing via an SMSF.
Limited Recourse Borrowing
admin
2022-06-16T04:30:54+00:00
SMSF's are allowed to borrow to assist with the purchase of a rental property or share portfolio. Commonly referred to as a limited recourse borrowing arrangement or LRBA. We hold your hand through this complex but rewarding investment option.
Pensions and Income Streams
admin
2022-06-16T04:27:16+00:00
For those members who are post age 55, account based pensions and transition to retirement income streams are commenced to allow access to funds and gain access to the 0% tax rate on pension investment earnings. We attend to all the paperwork and calculations for you.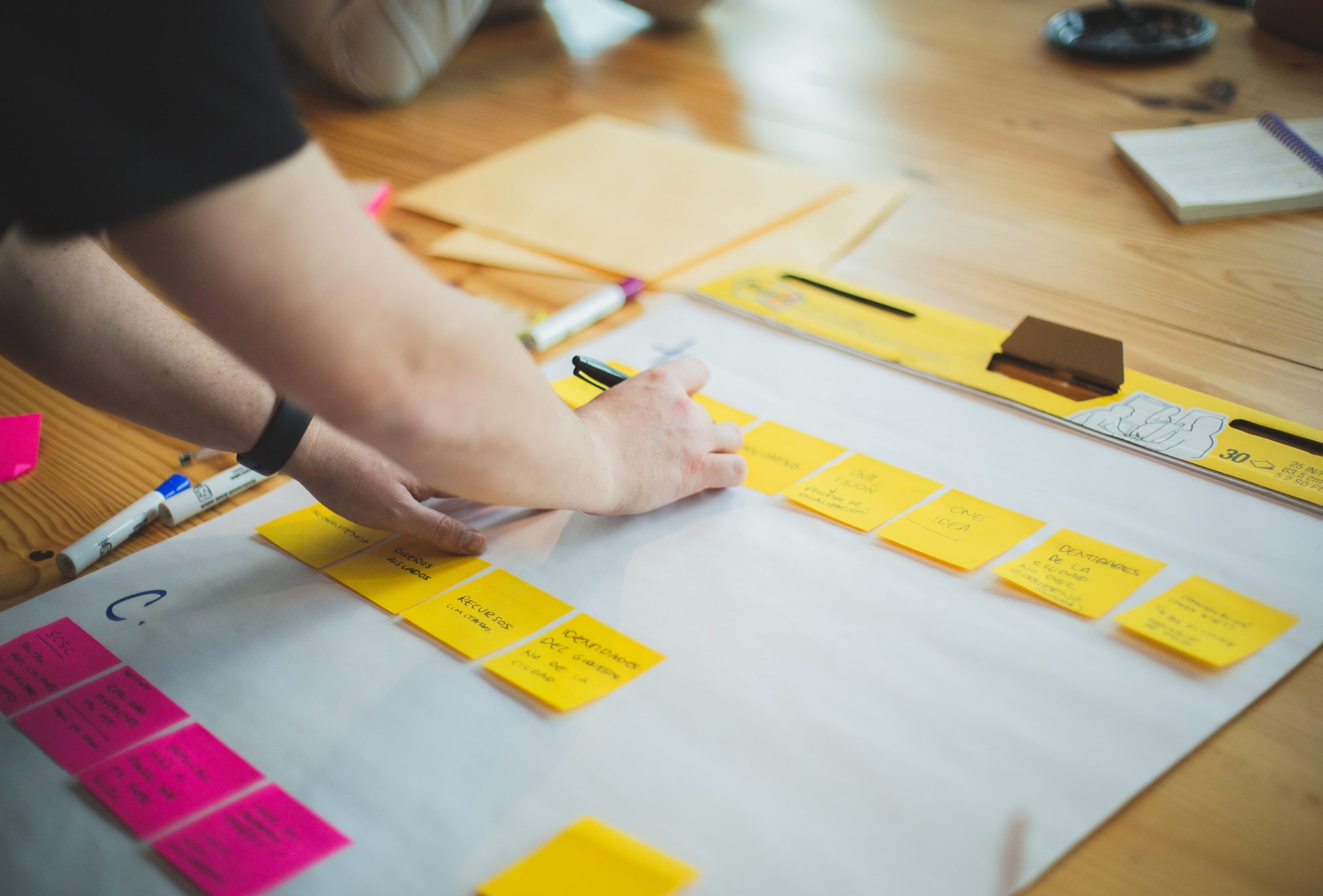 Strategy
Get off on the right foot when starting your SMSF
.
With over 30 years of delivering accounting services, Peat Partners has assisted many establish an SMSF and provided strategic planning to maximise the fund's performance.