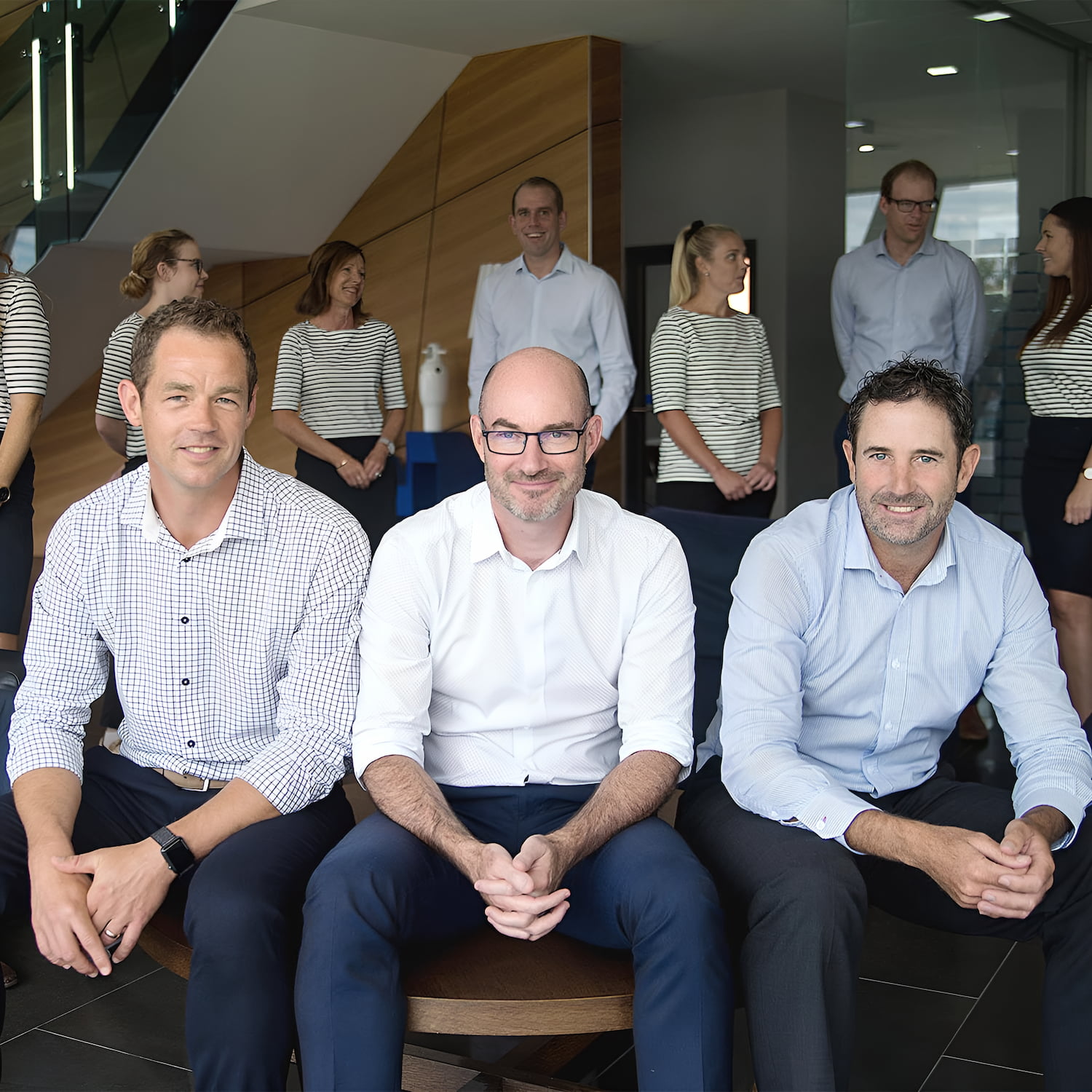 A word from the director
.
A business is only as good as the people in it. At Peat Partners we are proud to have a group of like-minded individuals who put customer service and work excellence above all else. After 20 years it is still a pleasure to come to work every day and see everyone's smiling faces.
Antony Yeates
Managing Director
At Peat Partners Echuca we are proud to be problem solvers. Clients trust us to deliver the best possible results and our team will overcome obstacles, find solutions and deliver exceptional results. We make every decision and measure every outcome based on how well it serves our customers.