We bring you the best possible solutions for your company
.
Compliance
admin
2021-07-22T06:14:15+00:00
Your end of year financial statements and tax returns completed as required. We take the time to understand your circumstances and ensure your work is completed with accuracy and efficiency.
Cashflow Analysis & Forecasting
admin
2021-07-22T06:13:39+00:00
Many profitable businesses collapse due to cashflow problems. You can't manage what you don't know. Establishing cashflow patterns and forecasting future cashflow is crucial for the health of a business. Identifying bottlenecks and areas of improvement and putting plans in to place is also vital for long term business success.
Growth & Profit Program
admin
2021-07-22T06:13:02+00:00
Successful businesses have clear objectives, produce quality products or services, understand their market, manage their money properly, are good employers and back everything up with amazing service. With our Growth & Profit Program we focus on these areas and work together to achieve your objectives and goals. We tailor your program to your specific requirements and use progressive thinking and state of the art analysis software to help get your business firing on all cylinders.
Cloud Accounting
admin
2021-07-28T05:25:52+00:00
Visit our Xero page to learn more. It's the only way to go, you can thank us later!
Tax Planning
admin
2021-07-28T05:25:56+00:00
No one likes to pay more tax than they legally have to. We review your current profit position and estimate your likely end of year profit and tax position. Then develop and implement key end of year strategies to maximise the benefits to you and minimise the tax payable.
Planning Sessions
admin
2021-07-28T05:28:02+00:00
The starting point for any strategic planning is to know what you want to achieve. Our planning sessions get to the core of your thinking. Do you want help to achieve your business goals? Do you want help to achieve your retirement goals? Do you want to be more profitable? Do you want your business to run more efficiently? Typically done as a day or half-day session we come out of it with a roadmap created by you. We then wrap ongoing planning, monitoring, and support around this to see those goals become reality.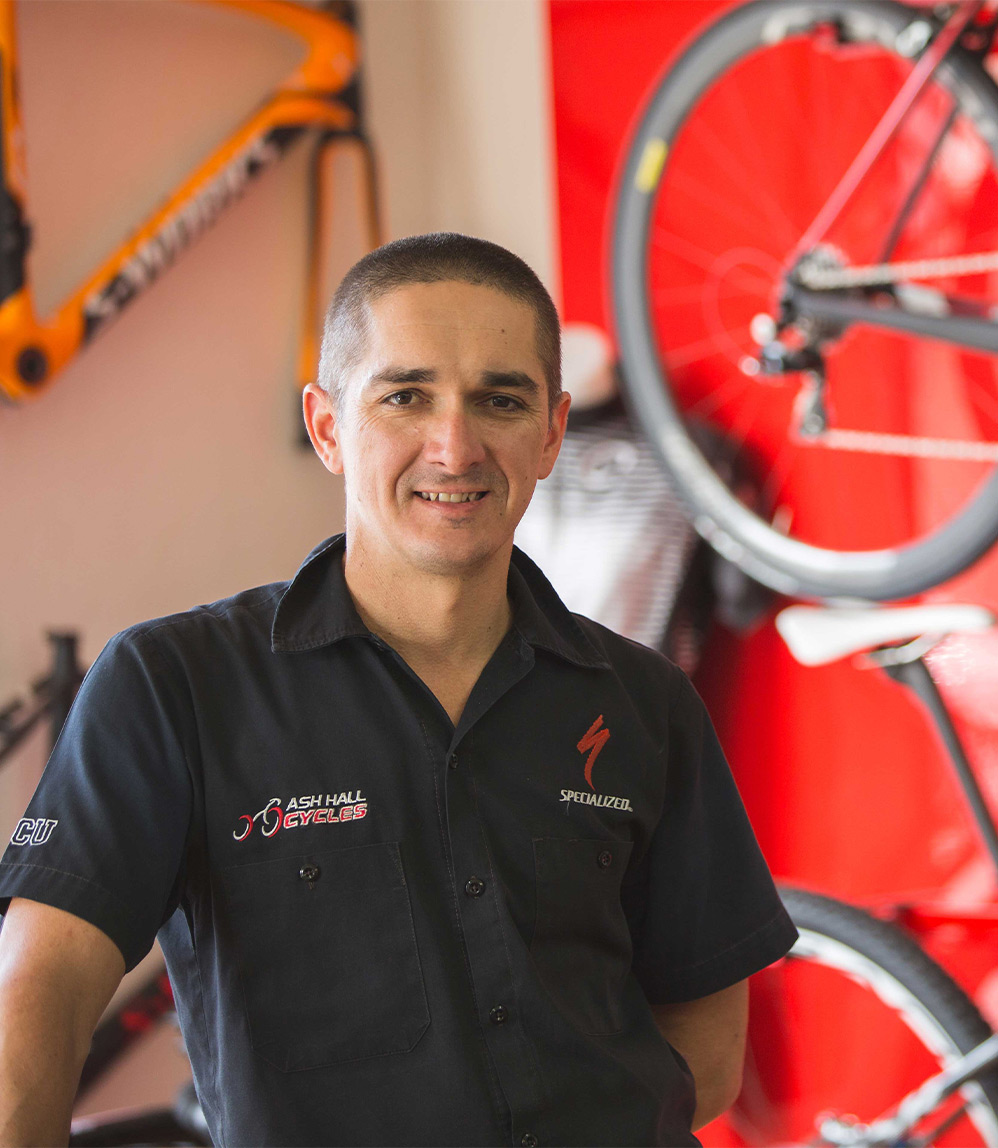 Industries
We enjoy working with a wide variety of service businesses
.
With over 30 years of delivering accounting services, Peat Partners have worked across many different industries, including retail, hospitality, farming, construction, and more.